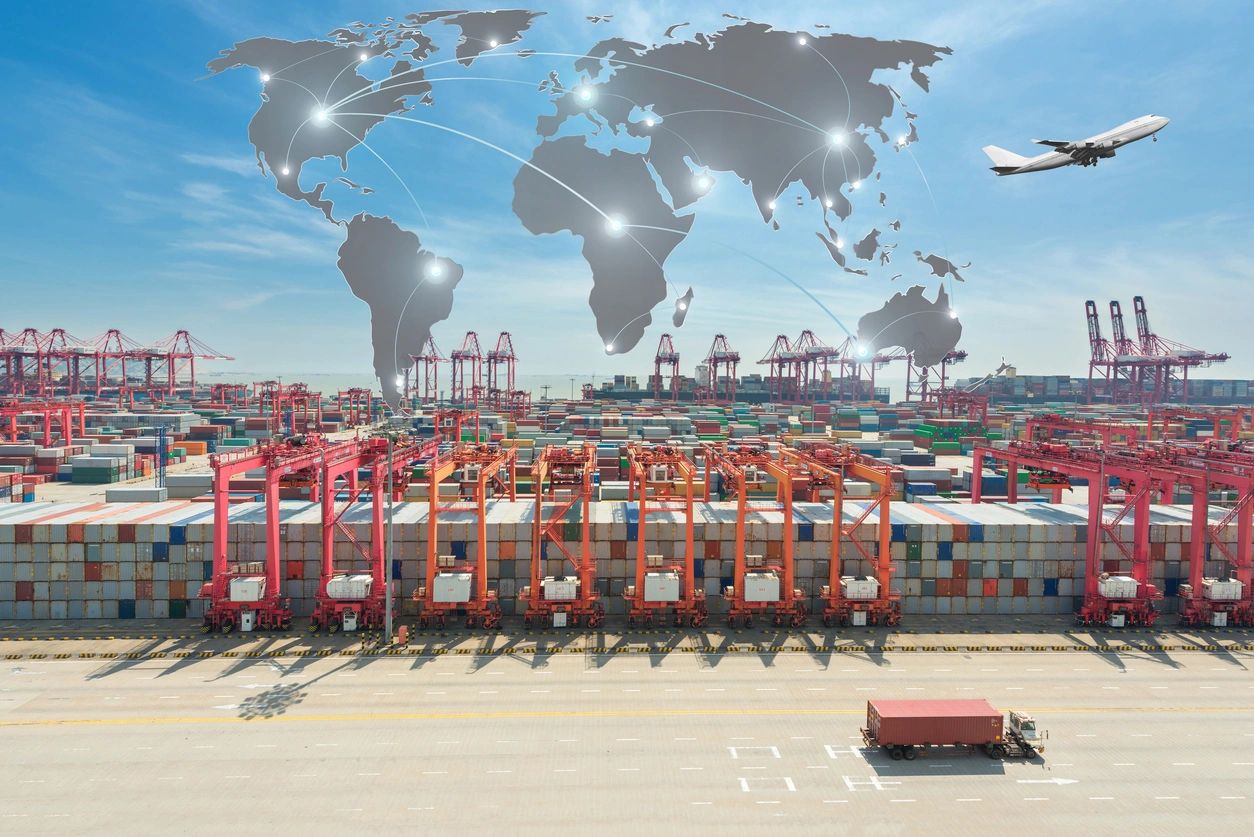 Bright Line Freight Corp. (Known as BLF) is a supply chain solution specialist authorized by Chinese Economy and Trade Department and has the license of "Appointed Forwarder" examined by Civil Aviation Administration of China. BLF is the member of China International Freight Forwarders Association (CIFA). Leveraging company-owned assets, BLF can provide single-source supply chain management solutions tailored to fit the scope and spec of your projects and operations. At BLF, we pride ourselves on being a solutions based organization and we take the time to understand each customer's individual business needs.
BLF is dedicated in providing the highest quality of service, competitive rates, and flexibility required in this ever-changing transportation industry.
Founded:
2004 in Shanghai, China
Global Locations:
22 Offices, 15 Countries
People:
1100 employees worldwide
Leadership:
Tom Zhao
President & CEO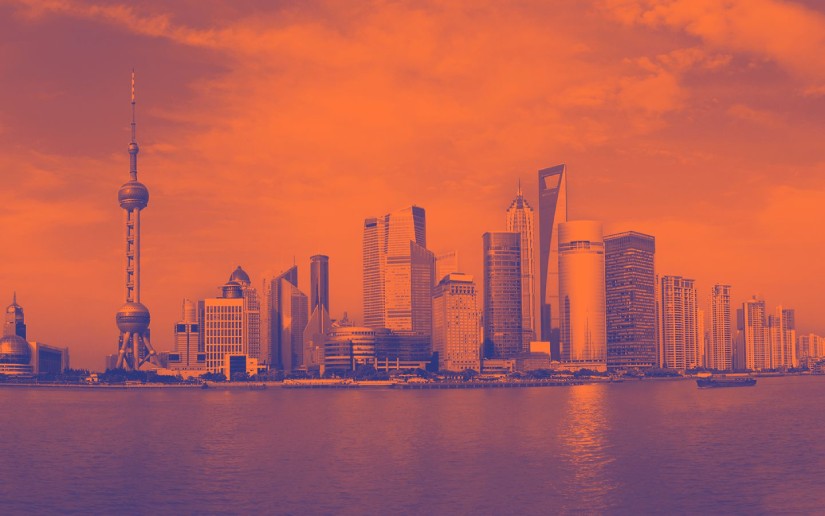 As one of the world's leading logistics companies, we work in partnership with our customers to deliver supply chain solutions that bring tangible, sustained benefits to your business.
Working with us you are better placed to:
Implement your business strategy on a global scale
With our expertise in major sea ports, airports and border crossings, Bright Line Freight Corp. understands the complexity of customs operations and carries out required customs formalities for import, export, transit and temporary shipments. To minimize customs complications, which are becoming more frequent every day, we provide in – house brokerage services, consultancy services, all formalities, VATs, permits, and transit documents.
Freight Security
We work in collaboration with government authorities to ensure the complete security of all cargo transportation.
Freight Insurance
We do our best to guarantee that your shipments arrive at final destination in perfect condition, either in full container, pallet or LCL shipment by sea, air or land freight. We handle every shipment with great finesse and attention to detail. However, despite this level of care, the nature of cargo transport means deliveries are exposed to risks of total or partial damage and loss, which is why our insurance system covers all risks during every stage of transportation and storage with competitive rates.