As a leader in the aerospace vertical, our clients face daily pressure with commodity prices and increasing competition, as well as strict safety regulations. BLF has a proven track record implanting complex programs. We offer global infrastructure, fully customizable supply chain visibility, and competitive pricing. BLF offers:
Transporting fresh product around the globe is a highly specialized task.  BLF's team has the know-how and resources to give you great flexibility, certainty, and creativity when it comes to perishables.  We have more than 15 years experience custom tailoring our clients shipping solutions.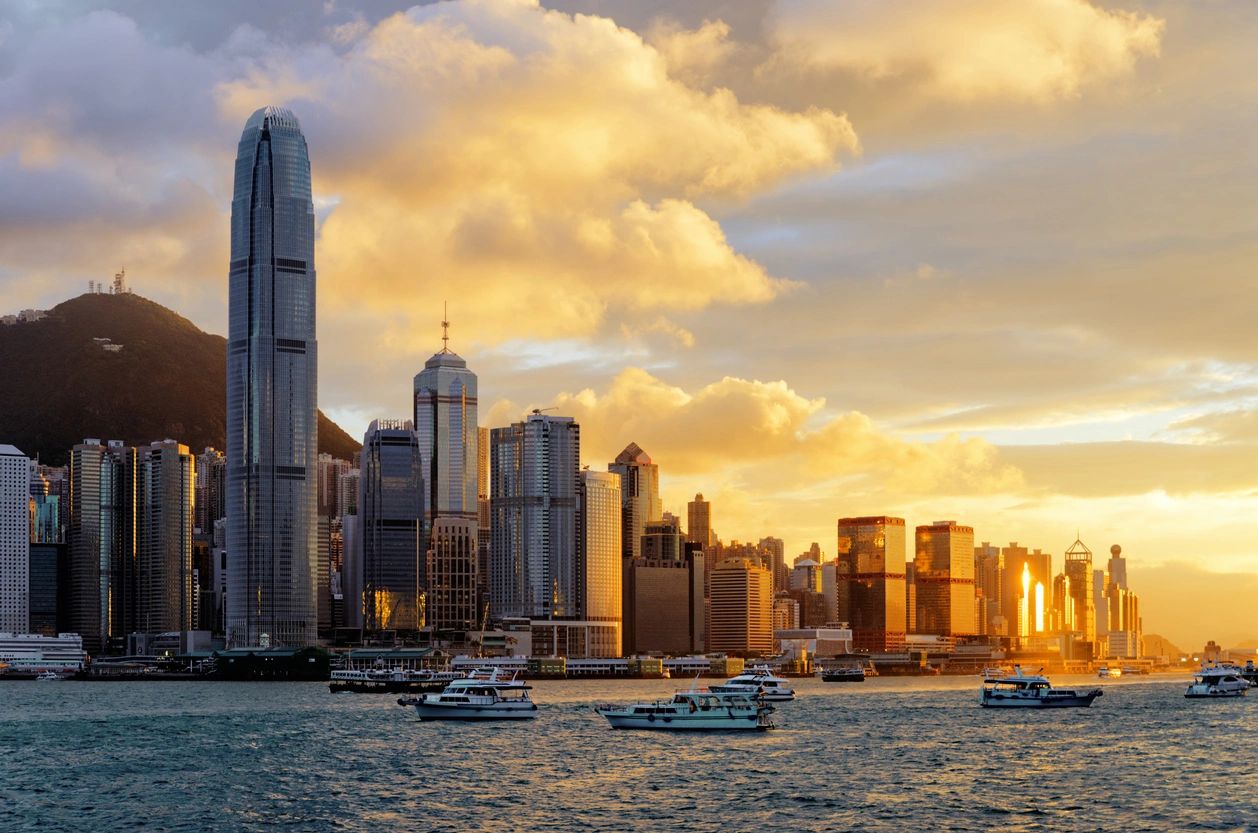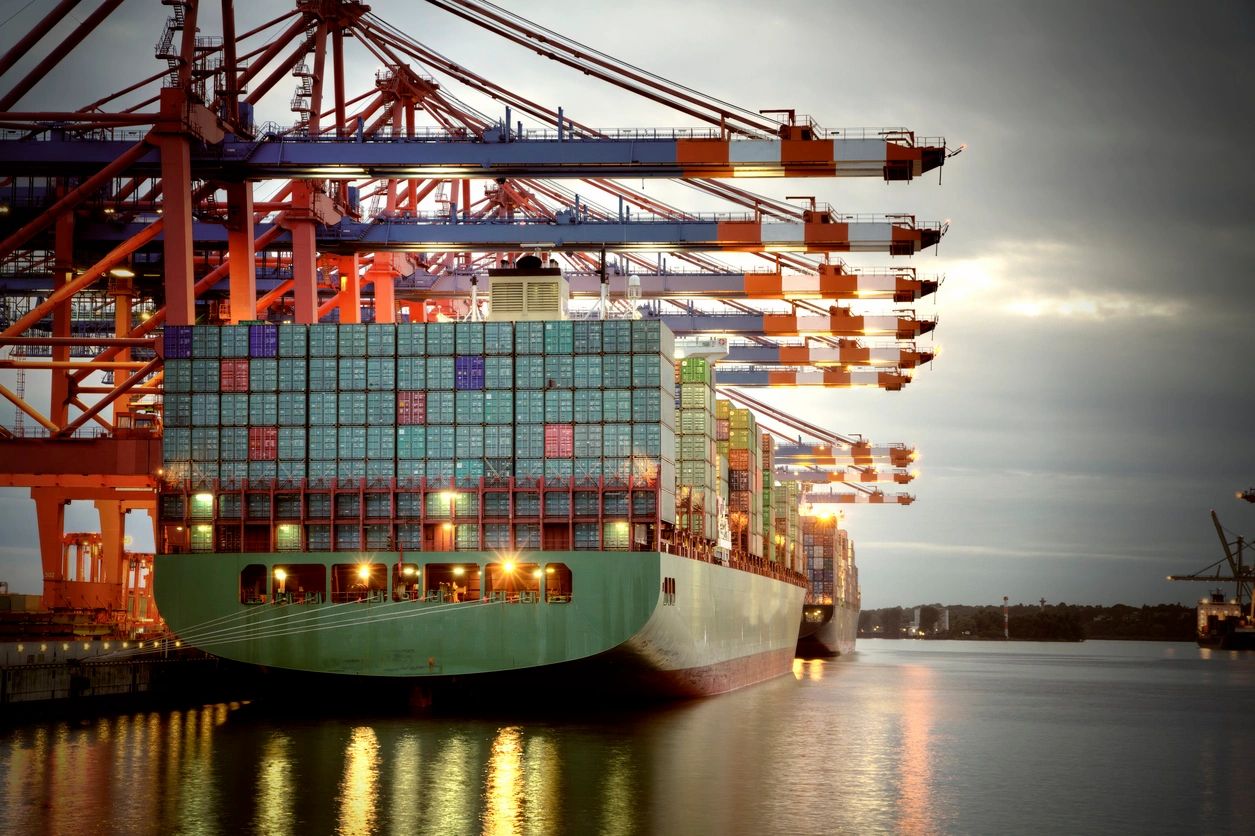 Automotive framework for success
Our automotive operations have a quality system framework designed to meet the automotive standard. Our processes are modeled to meet the demanding standards of the industry using Advanced Quality Planning (AQP/APQP) methodologies. Within this framework, continuous improvement is given the highest priority and has been incorporated into our core quality procedures.
Our special expertise to the automotive industry includes:
The Consumer Goods industry faces tremendous competition in the marketplace. With increasing demand from consumers, the Consumer industry needs to achieve rapid supply chain cycles to meet consumer needs. Yet at the same time, the industry has to exert tight price monitoring to compete; as well as to manage fluctuating warehousing needs caused by seasonal trends.
With fierce competition among consumer goods, BLF is here to provide cost-effective and professional e-commerce/logistics solutions to meet your operational needs. The advantages of working with BLF: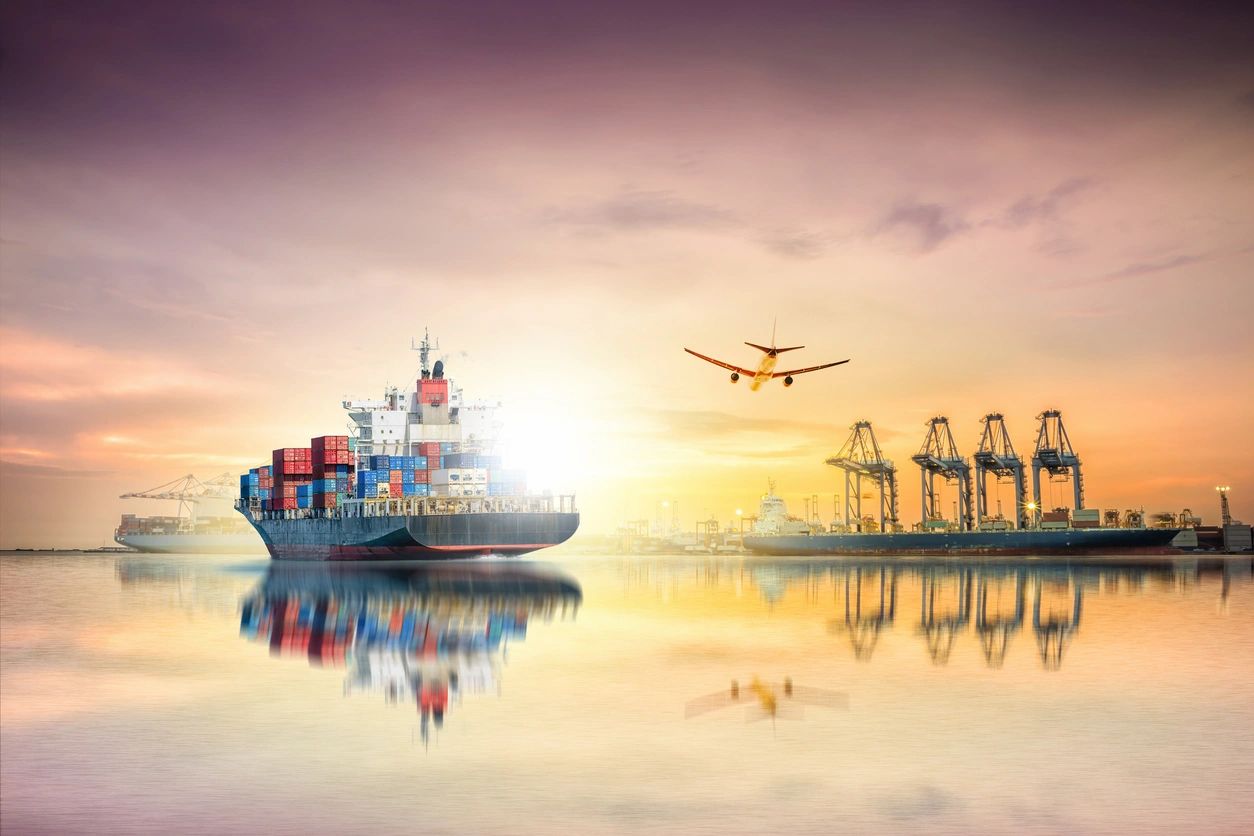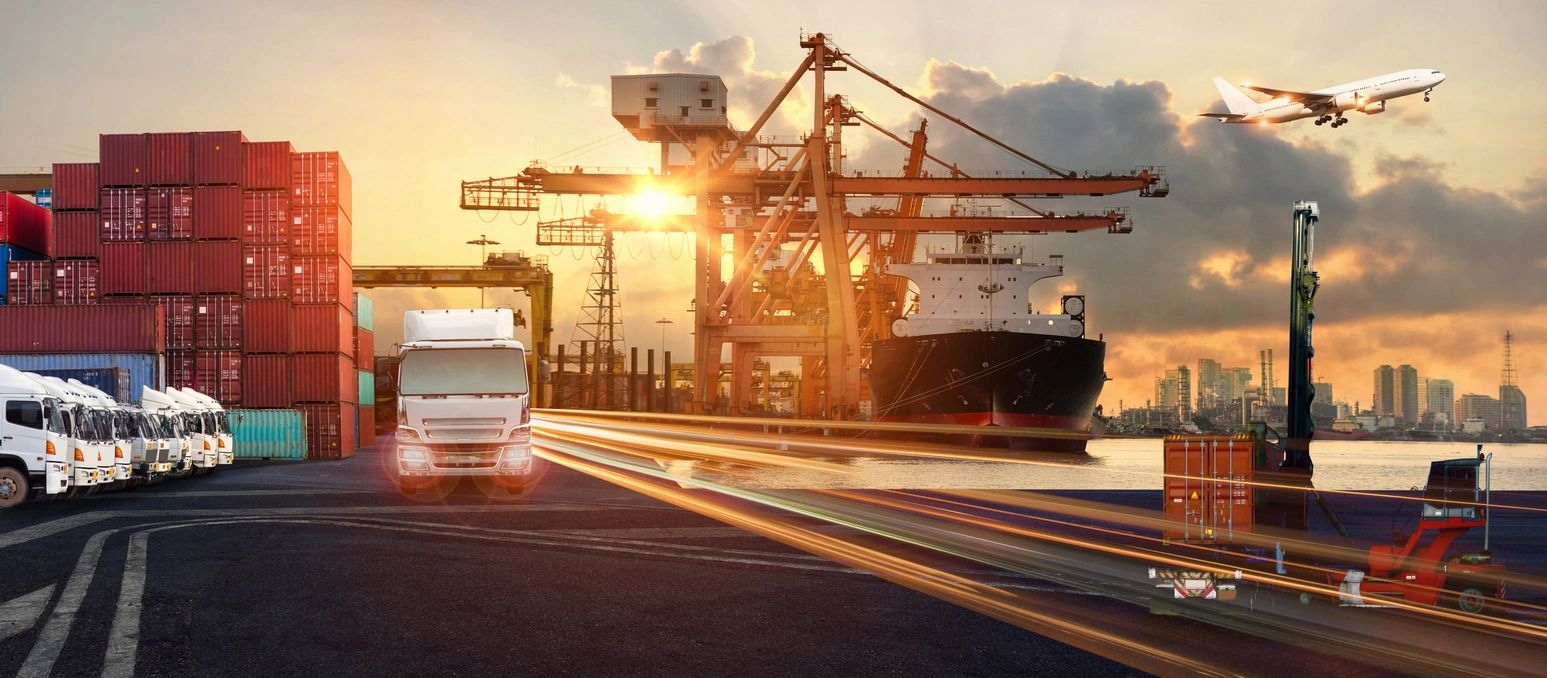 Risk Management is one of the most critical parts of the global supply chain process.  BLF partners with their clients to help improve the overall knowledge and strategic strategy for their global supply chain.  We work hard to protect Bright Line Freight and our customers from damaged cargo, pilferage, and security breaches of where goods are being shipped.  We have a dedicated team specializing in marine cargo insurance, claims, and security.